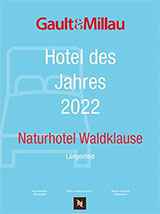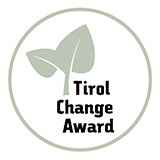 ENVIRONMENTAL AWARDS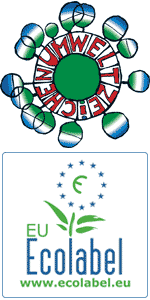 The Naturhotel Waldklause has received two of the strictest and internationally most recognised environmental awards: the Austrian and the European Eco Labels awarded by the Ministry of the Environment. Our guests can thus look forward to spending sustainable and environmentally friendly holidays at the Waldklause.
HOLIDAYCHECK QUALITY SELECTION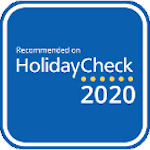 Thanks to the many positive guest ratings, our Naturhotel has once more received the Quality Selection Award by Holidaycheck.
3 RELAX GUIDE LILIES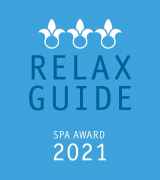 We were awarded an excellent 3 lilies by the renowned Relax Guide. This makes us one of the best in the industry - around two thirds of all hotels were unable to achieve a single lily.
TRIPADVISOR TRAVELLER'S CHOICE AWARD 2020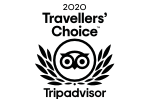 For the sixth time in a row, we received the Traveller's Choice Award from TripAdvisor, the wolrd's largest hotel rating platform. An award of which we are extremely prod as it is based on the many good ratings of our guests. Thank you very much!
TRIPADVISOR HALL OF FAME ADMISSION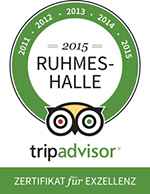 We are happy to announce that our Naturhotel has been awarded the exclusive Tripadvisor Hall of Fame admission. This special award is only given to orgabisations that have received a certificate of excellence for five consistent years Only hotels that consistently receive outstanding ratings on the world's largest travel website are awarded a Certificate of Excellence. We are very happy about this honour!
ECO LEADER WITH PLATIN STATUS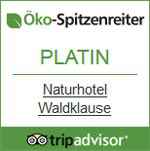 We are proud to announce that we have been included in the Tripadvisor Green Leaders programme as an eco leader with the best possible platinum status. The programme recognises hotels that are committed to environmentally friendly business practices.
WELLNESS APHRODITE 2009, 2011, 2018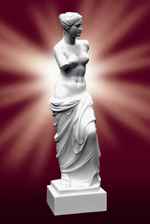 In 2009, 2011 and 2018 we received the "Wellness Aphrodite" - the Oscars of the wellness industry - in the categories "Ecology/Sustainability" and "Overall Concept" awarded by the business magazine
Top hotel
. We are delighted!
BEWUSST TIROL AWARDS 2011-2020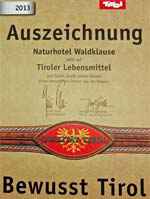 For the third time in a row we were distinguished with the "Bewusst Tirol" seal for the consistent use of regional products from Tyrol. We will continue to offer Tyrolean quality to our guests, thus promoting local producers.
WE ARE A PROUD CLIMATE ALLIANCE OPERATION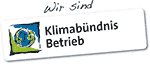 The Naturhotel is committed to climate protection! In 2015, we joined the Climate Alliance association. The Climate Alliance is the largest municipal climate protection network in Europe. It partners up communities, companies and educational institutions in Europe with indigenous peoples of the rainforests of South America. Our goals as a climate alliance partner are the reduction of greenhouse gases and the protection of rainforests.
NATURPARK ÖTZTAL PARTNERSHIP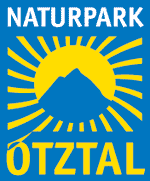 The preservation of alpine nature is very important to us. For this reason, we have been establishing partnership with the Ötztal Nature Park and became an official partner of the Nature Park in 2014.